Lv 47 adept
The sound of loud, vicious snapping can be heard echoing among the snowy valleys. Coldain scouts have confirmed the source to be a large male turtle who has taken up residence in the area. Observers are cautioned to keep their distance from the creature; his brutal bite has already claimed the lives of several who dared to approach him.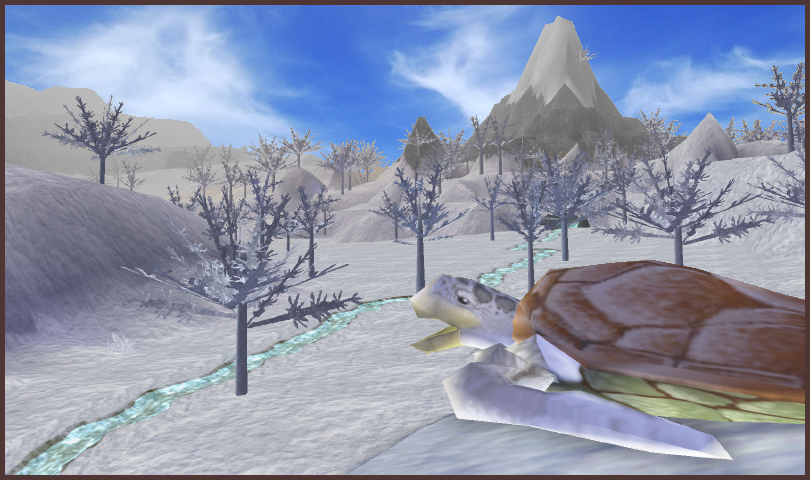 Lv 52 adept
Jogren, the dutiful lone merchant whose interest in trade overpowered his undead nature, is shivering in his boots these days. What beast could be so dreadful as to strike fear in the heart of a man who's already dead?
Lv 57 adept
A curious chill settles. Rumors abound that a temptress has risen from the waters and worked her wiles on the native brughwar population to secure a position of power among their kind. Whose resolve can withstand the mesmerizing gaze of such a being?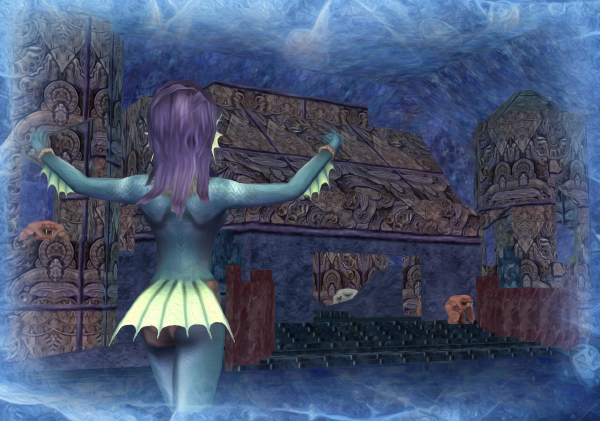 Thanks Grinkles for all the Adept help and Speckly for some adept inspiration. I'm always open to ideas for new content, feel free to message me.